compressive stress finish vs draw polish stress risers

Draw polish creates stress risers that
lead to heat checking and cracking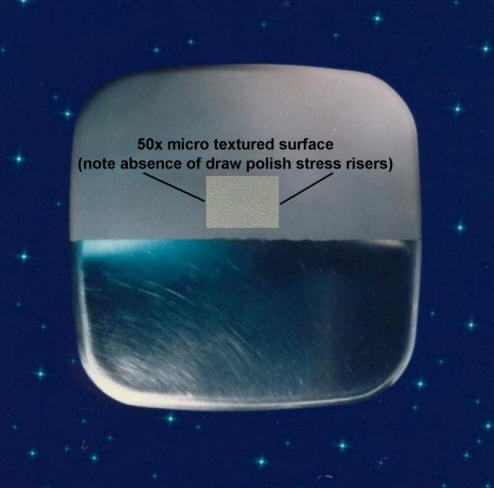 Draw polishing has been used for decades to help with the release of castings and to help the aluminum alloy to flow better over flat surfaces. What wasn't understood, however, was the effect the stoning (cutting edges) is having on the surface of the steel. The fact is, draw polishing acutely cuts stress risers into the casting surface of the steel. These stress risers often lead to aiding the start of the most frustrating issue a die caster has with tool life...heat checking, cracking, and possible cavitation breakout in certain affected areas.

Draw Polish Stress Risers Shorten Die Casting Tooling Life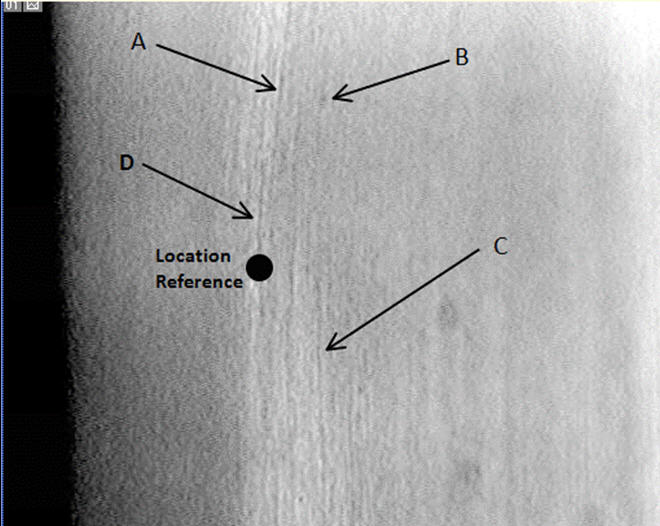 stoning marks on die finish

Draw polish marks create stress risers

migrate into cracks,
heat checks, and breakout
through the life of the tool