.
Proactive Die, Mold, and Tooling Specialists
Over 25 years of experience in die materials, metallurgy, and manufacturing make Badger Metal Tech the reliable resource for die and mold maintenance. North American Manufacturing relies on Badger Metal Tech to provide comprehensive "Preventative Maintenance Programs" for die casting, blanking/stamping (HSLA applications), and draw forming dies (HSLA applications). Maximizing tooling life and enhancing performance are one of the keys to controlling costs and saving energy.
Why draw polish?
(click on photo)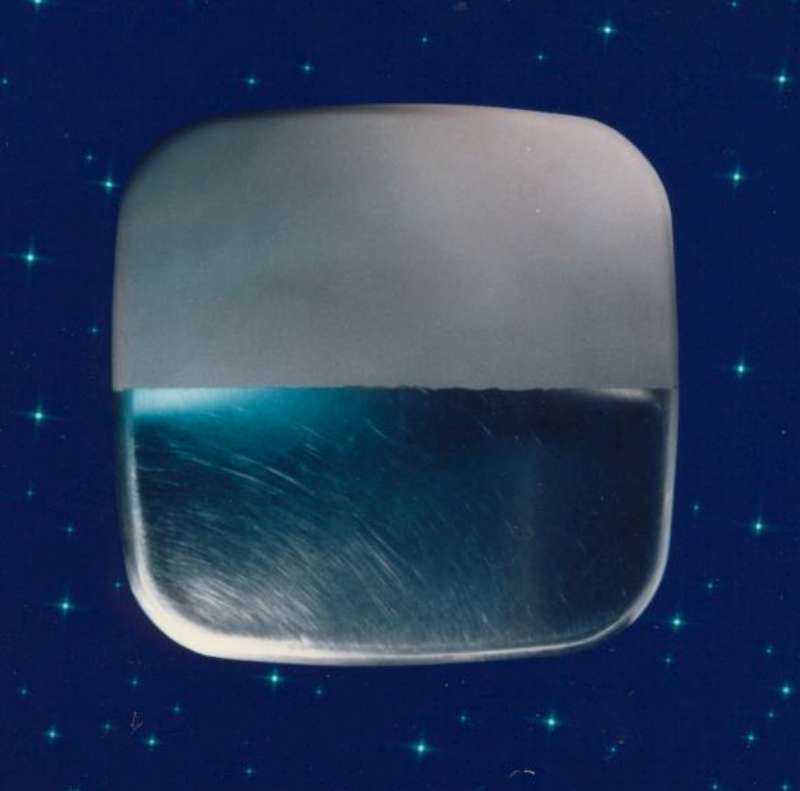 top half MetaLLife processed - no more draw polish stress risers
click to view this photos full size and see difference
Using the latest in application technology, MetaLLife and TherMaLLife are the most cost effective surface treatments that are used extensively in the tooling industry for proactive and reactive die maintenance. These processes can be applied separately or in combination (TooLLife) to provide the many needed benefits that extend and improve tooling performance.
---
Mission Statement
Badger Metal Tech is committed to providing, in a timely manner, proprietary quality unique surface treatments that improve the performance and extend the life of die casting tools as well as enhancing the performance of all other types of perishable tooling, including drawing/ forming/ blanking/stamping dies, and plastic molds. We work closely as free consultants having over 25 years of direct experience helping customers find ways to reduce tooling costs while creating higher quality products for OEM's.

DIE SURFACE ENGINEERING

DIE CASTING DIES
PREVENT AND REPAIR FAILURES...REDUCE CASTING COST AND IMPROVE PERFORMANCE.

NEW TOOLING

Draw Polish Stress Risers Shorten Die Casting Tooling Life
Draw polishing has been used for decades to help with the release of castings and to help the aluminum alloy to flow better over flat surfaces. What wasn't understood, however, was the effect the stoning (cutting edges) is having on the surface of the steel. The fact is, draw polishing acutely cuts stress risers into the casting surface of the steel. These stress risers often lead to aiding the start of the most frustrating issue a die caster has with tool life...heat checking, cracking, and possible cavitation breakout in certain affected areas.
USED TOOLING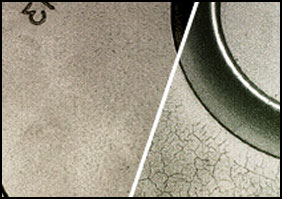 After and Before MetaLLife die treatment

Send us castings to receive
Free Quotes & Consulting
within 24 hrs
---
DRAWING FORMING BLANKING TOOLS
STOP DRAW FORMING GALLING AND PICKUP AND INCREASE THE FATIGUE STRENGTH OF STAMPING DIES AND PUNCHES
Send us parts prints that show
desired process areas to
receive a Free Quote within 24 hrs